Valentine day event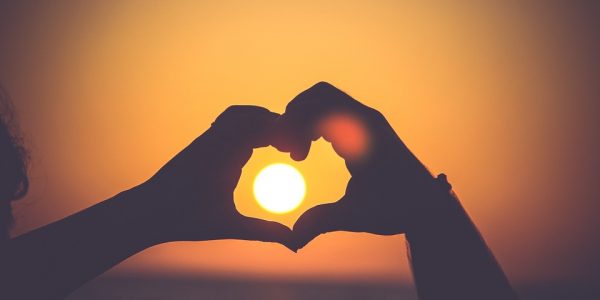 Valentine day event
On February the 14th, come diving with your lover to celebrate Valentine's Day in Martinique!
To mark the occasion, the club and the boat will be decorated and we will offer you to pose for photographs to gets souvenirs of your Valentine's day under water. Obviously, pictures and videos will be free and put at your disposal just after the diving. Do not forget your USB key or SD card ;)
For an even more exceptional and romantic evening, we offer a special excursion:
Departure from the club at 4 pm for diving. Photo session and video souvenirs then back on the boat to admire one of the most famous sunsets of Martinique drinking champagne.
Attention ! Places for this excursion is limited to 10 participants and a supplement of 10 € will be applied to the usual rates.
Book by calling us on 06 96 34 56 16 or by visiting the club
(Nautical Club of the Marin, Bassin Tortue, 97290 LE MARIN)