Qualification PE 12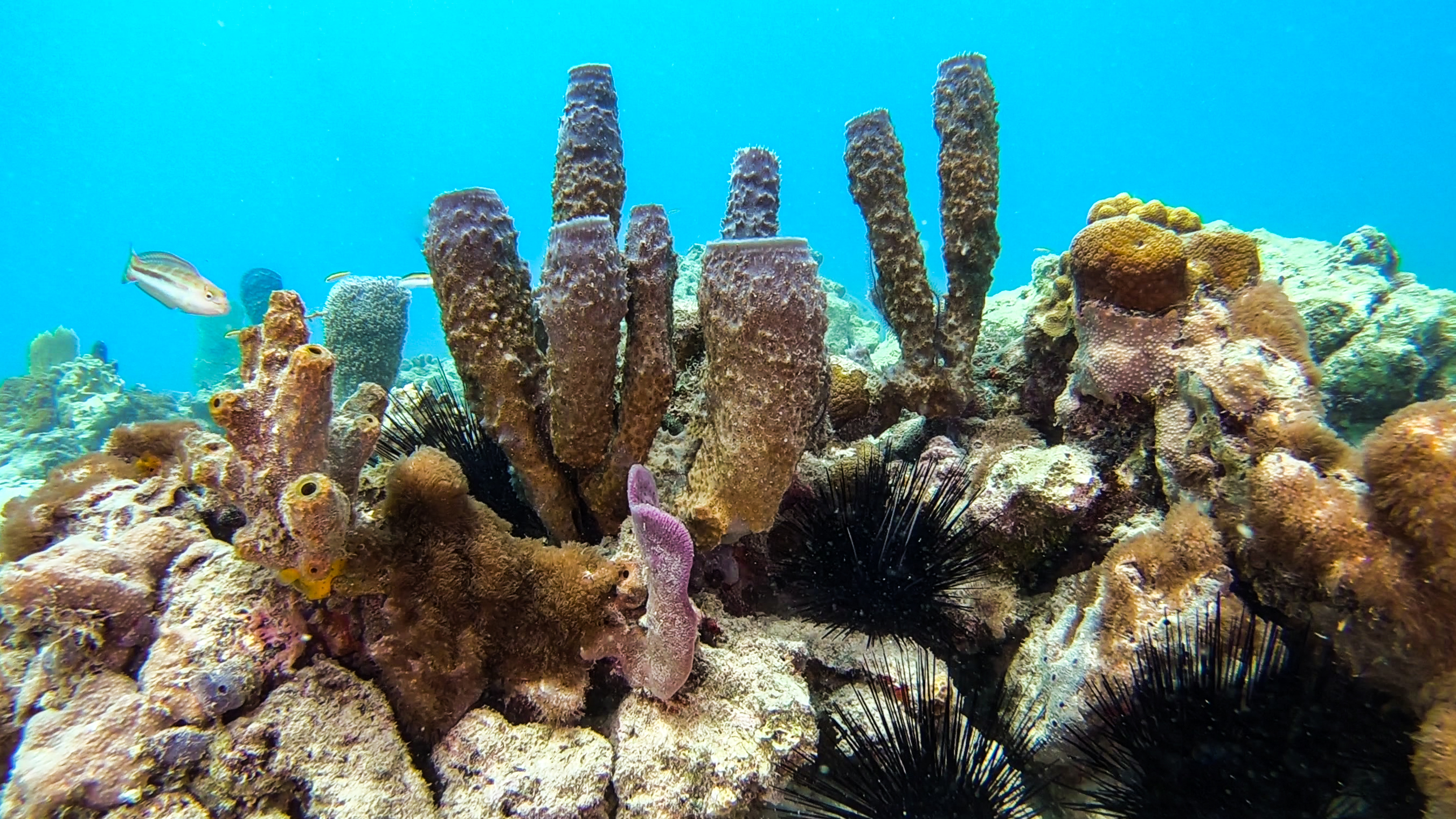 After performing your first dive, you will be able to start: "QUALIFICATION PE 12".



Equipment is available: fins, masks and swimsuit.
Useful information about your qualification PE 12
TRAINING INCLUDES
Learning underwater evolution, first contact with the underwater environment
Free video
RECOMMENDED FOR
Those who want to extend the experience of scuba diving longer than for a first dive
Those who wish to prepare themselves smoothly for Level 1 training
WHAT TO BRING WITH YOU
Hats, sunscreen
Bath towels, t-shirt
Usb key or SD card to save your free videos
The medical certificate is not mandatory but if you think you will go further you will be asked. See medical warning.