Fun dives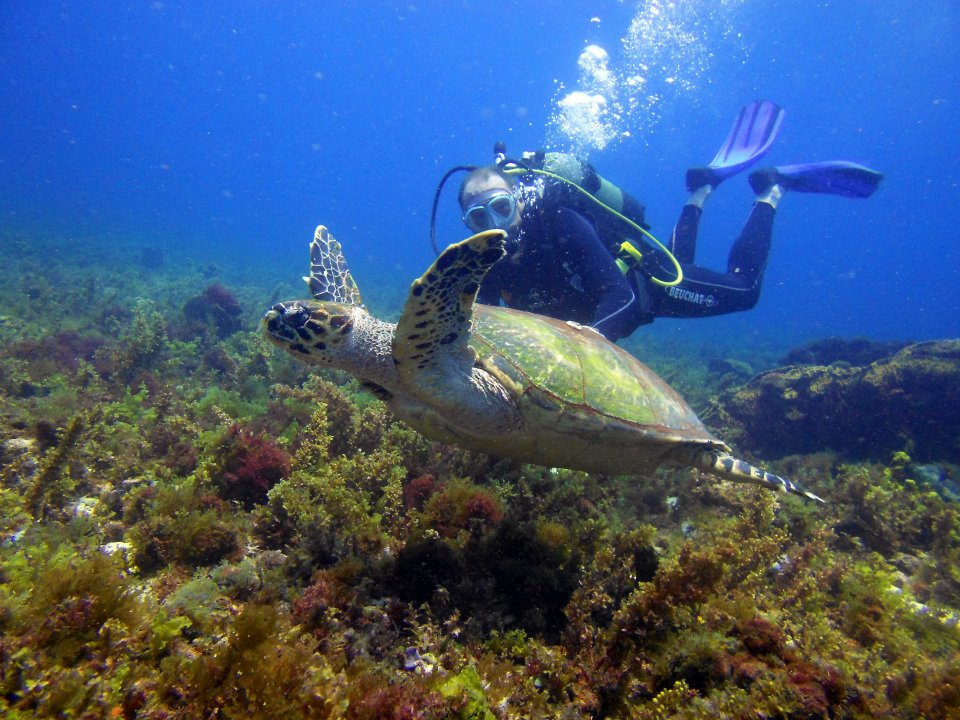 Certified divers, discover the splendours of the seabed in Martinique. Paradis Plongée takes you on all the dive sites of the island of flowers: visit the wreck of the Nahoon, swim with the turtles at the Diamond Rock, explore the most breathtaking coral reefs...

Paradis Plongée offers various dive sites depending on level, experience and outings already made by the scuba diver. Special outings (lien vers la page des sorties spéciales) are also organized regularly and may generate an extra charge of € 10 per person.

Call us at +33 (0)6 96 34 56 16 to know all next planned outings or to organize yours.
Useful information about your fun dives
FUN DIVES INCLUDE
40 to 50 mins of scuba diving with an instructor (depending on you)
a large variety of diving sites
free diving videos
RECOMMENDED FOR
Exploring the amazing seabed in the Caribbean Sea
WHAT TO BRING WITH YOU
Hats, sunscreen
Bath towels, t-shirt
Usb key or SD card to save your free videos
The medical certificate is not mandatory for this benefit but if you think you will go further you will be asked. Read medical warning.