Special dives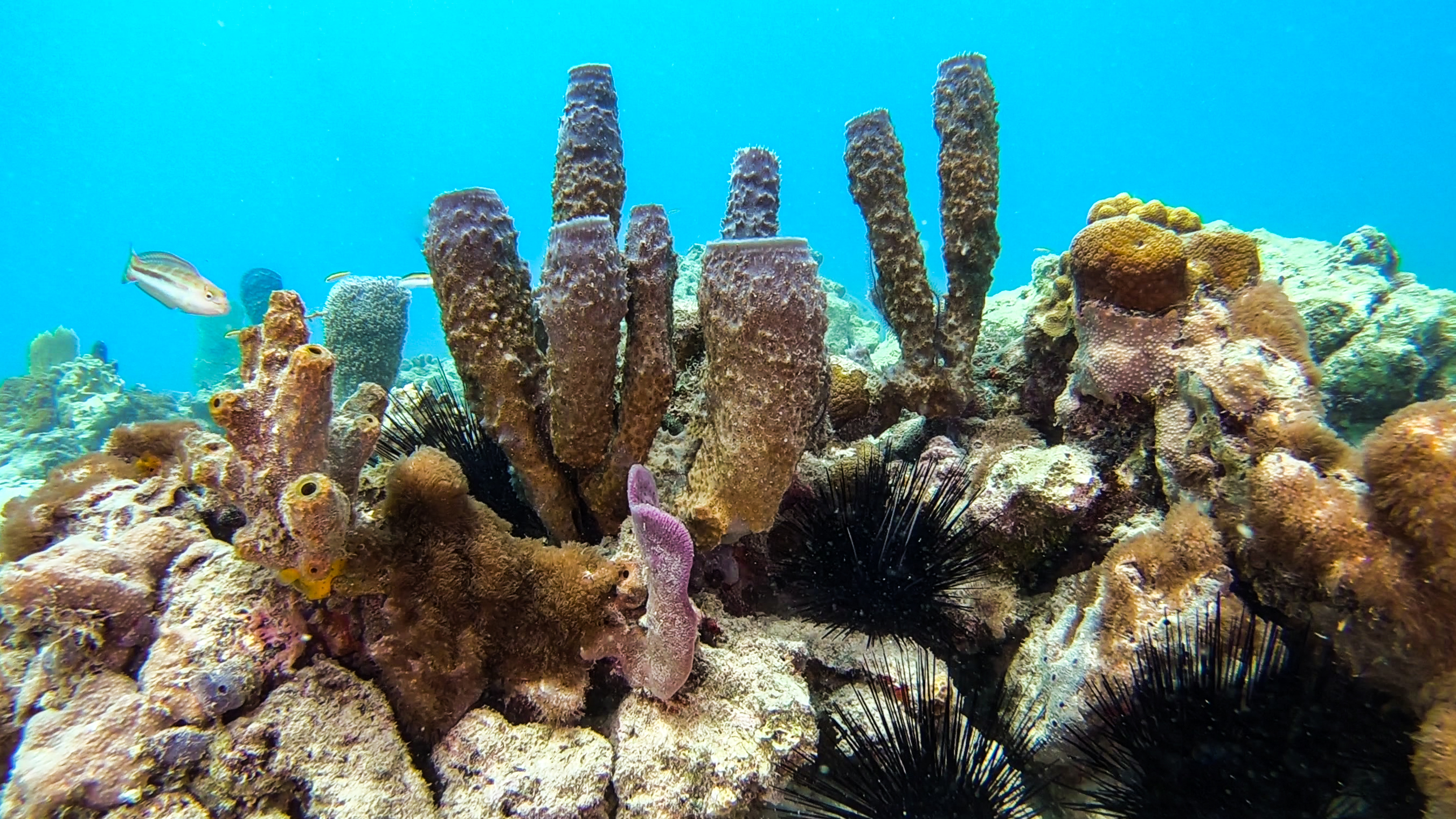 Discover the seabed of Martinique differently with our special scuba diving outings: wreck of the Nahoon, Diamond Rock, to name only the most common ... You want unexpected discoveries, to explore new dive sites? Call us to know all next outings or for a special outing together.

Paradis Plongée's team will be happy to prepare an outing according to your level and your experience on exceptional scuba dive sites in Martinique.
Useful information about your special dives
SPECIAL DIVES INCLUDES
Diving equipement
Supervised by a diving monitor
free videos
RECOMMENDED FOR
Experienced divers who wish to discover the exceptional sites of Martinique
WHAT TO BRING WITH YOU
Hats, sunscreen
Bath towels, t-shirt
Usb key or SD card to save your free videos
The medical certificate is not mandatory but if you think you will go further you will be asked. See medical warning.