Paradis Plongée has a new website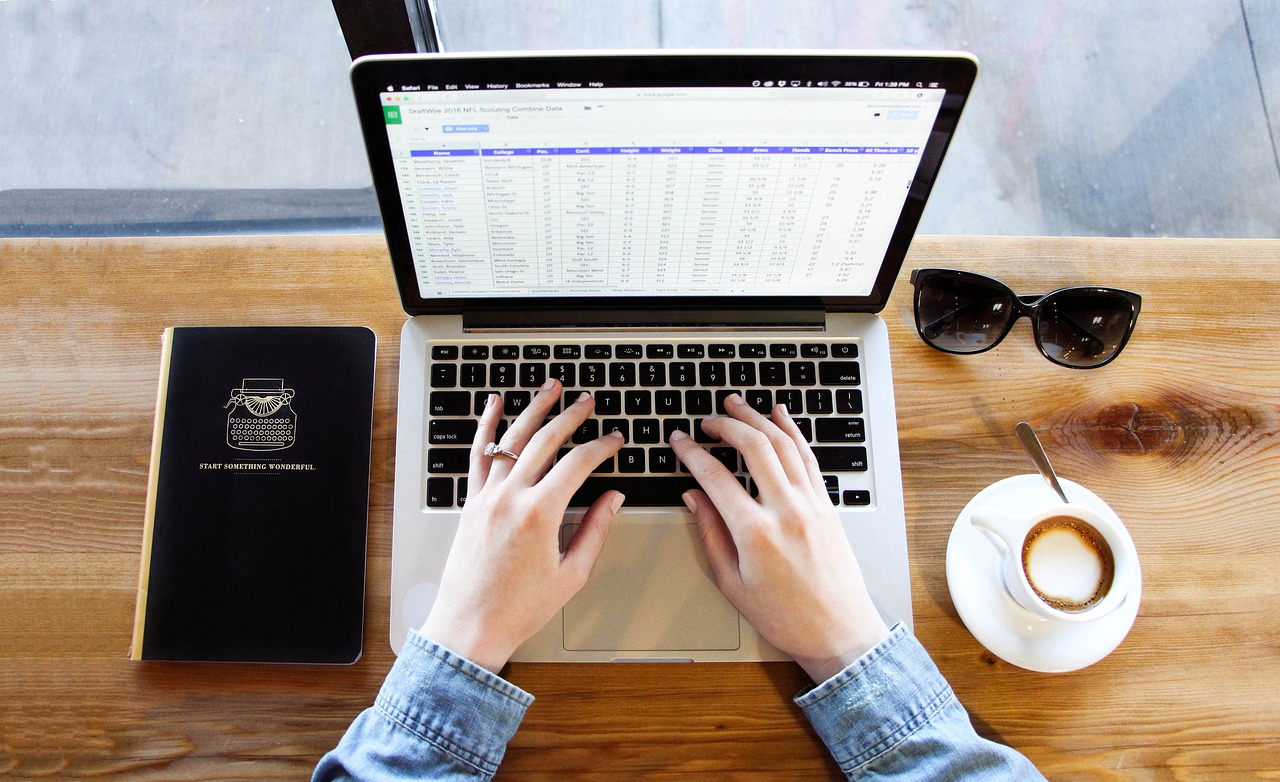 Paradis Plongée has a new website
You might have noticed it if you are reading this: our website has a new design! Actually it has been completely rebuilt.
This means more photos, more details on our diving sites, more news too. We hope that you will like it. Feel free to leave your comments below!
Do not forget that you can find us on Facebook too since the beggining of the year : click here to visit Paradis Plongée's Facebook page. Join the community by "liking" the page.
There you can discuss with other dives, share your memories, your photos ... or just get the latest news from Paradis Plongée.
See you soon underwater!