Extend your first dive if you wish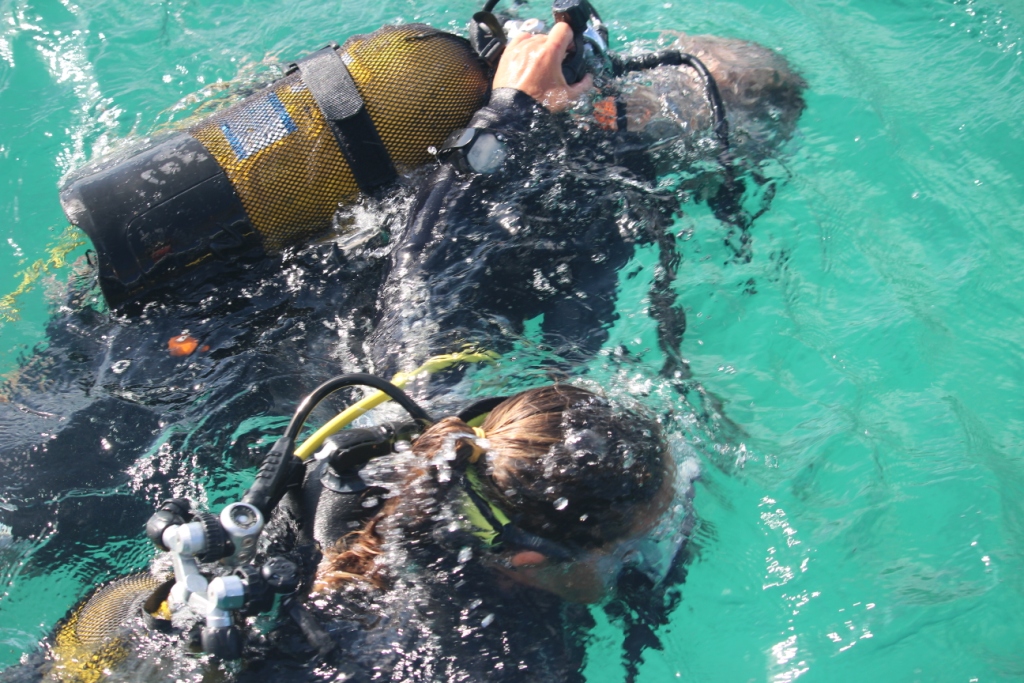 Extend your first dive if you wish
Extend your first dive if you wish...

Here is a new service at Paradis Plongée!
Following daily demands we created the ''Discovery Pack''.
Between the baptism and the 'discovery stage', this new possibility allows you to enjoy more your first dive!
It includes a baptism and an exploration. After a few minutes spent underwater alone with your monitor, you will gt to surface. If you agree, you will continue your dive. The duration of the Discovery Pack is about 45 mn. If you choose the baptism which duration is 20-25 mn, you will only pay for this one of course. If the 'Discovery Pack' is choosen it will be priced at €78. Payments depend on the service provided.
You want more information ? Please call us at +33 (0)6 96 34 56 16 or contact us by e-mail fred@paradisplongee.com