Let's celebrate the Tour des Yoles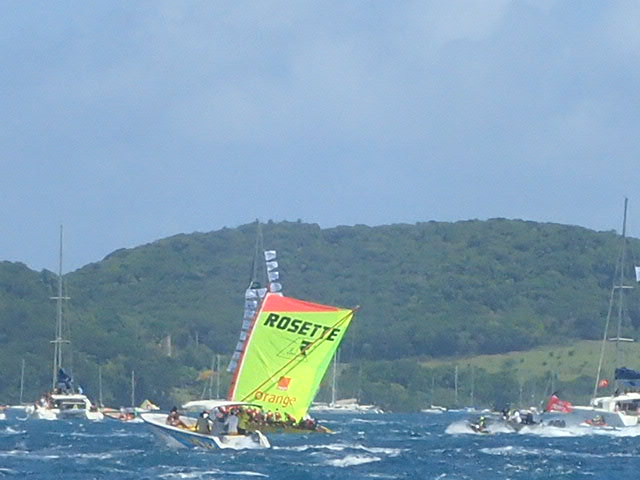 Let's celebrate the Tour des Yoles
Boat and snorkeling tour for the Tour des Yoles 2017
Half a day to see the Yoles more closely and explore the seabed!
This year we wanted to offer you a special tour for the Tour des Yoles.
Departure by boat in the morning, we managed to sneak through the rain to take the joyful group to snorkel at the Diamond Rock and at Pointe Borgnese. We watched the Yoles run ... and started what's called the After Yoles! Music, aperitif and swimming in the best atmosphere of Martinique ...
If you're interested, we plan it for next year ;)
To see all the pictures, I invite you to visit our Facebook fan page and to follow us to get updated news of the club.
Want to know more? Call us on +33(0)6 96 34 56 16 or contact us by e-mail: fred@paradisplongee.com