New diving site in Martinique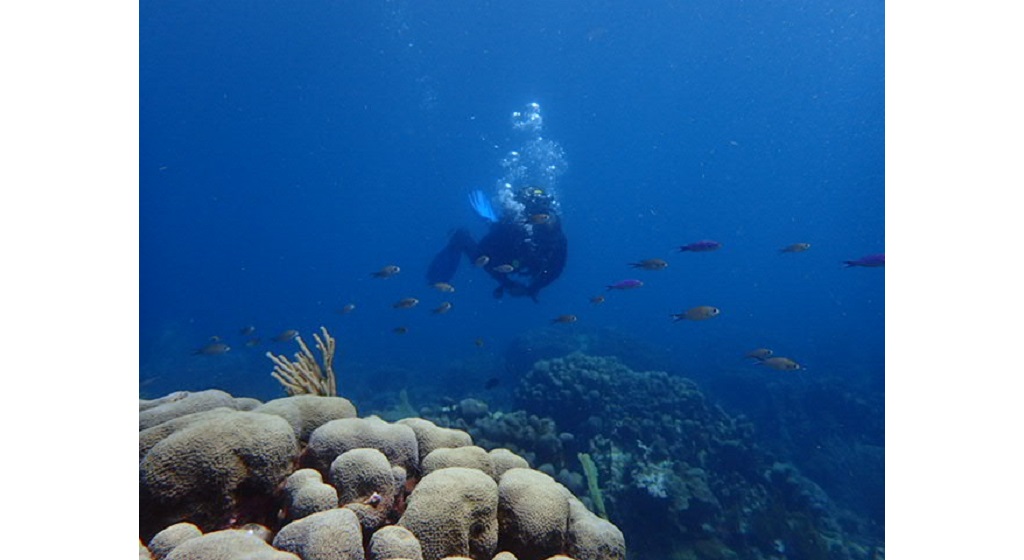 New diving site in Martinique
Would you enjoy exploring a new diving site in Martinique?

We recently explored the Martinique seabed (with the new 2018 team that we will soon introduce you here) in order to find new scuba diving spots. We know that you particularly enjoy discovering new scuba-diving areas and that looks different, to our common delight!
After several dives, we found a new gem... a site named: KHEOPS. Yes, like the pyramid of Egypt, seventh wonder of the ancient world. An evocative name for a diving site that we let you discover in pictures before exploring it with your own eyes ;)
Description of the diving site: this spot is accessible to all levels. It is located on the largest coral reef in the Caribbean at the south of Martinique. This area is the most diverse in coral species. You will be able to observe innumerable colonies of corals, some of which form pyramids laid on coral sand ... A splendor! Call us at +33 (06) 96 34 56 16 to schedule a meeting and be among the first to explore it.

---
Feel free to share your experience on Facebook tagging Paradis Plongée
and on Instagram with the hashtag #paradisplongee
WE WAIT FOR YOU !
Paradis Plongée team.