Christmas gift idea: going scuba diving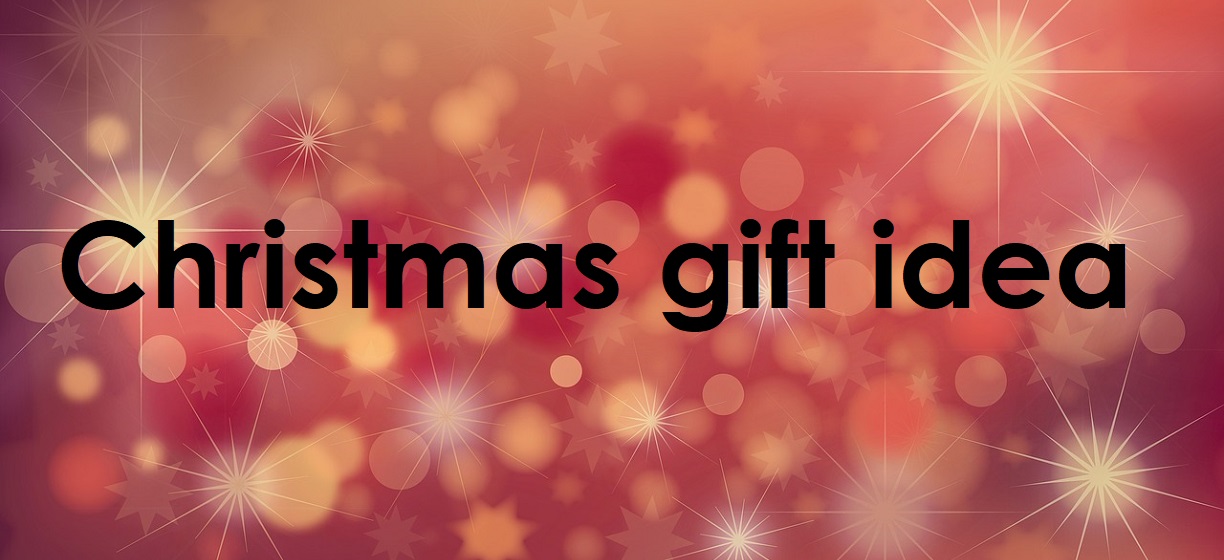 Christmas gift idea: going scuba diving
Give an unforgettable gift that suits everyone: family, sports fan, animal lovers, friends...
For that you just need come to Martinique at the Nautical Club of Le Marin. Then, we take care of you to enjoy the magic of Nwel (Christmas)! To offer a first dive you can visit our page:
offrir un baptême de plongée pour Noël
For any other type of service, please contact us by e-mail at
fred@paradisplongee.com or by phone at +33(0)6 96 34 56 16


Christmas trees : spirobranche
Feel free to share them on Facebook tagging
SEE YOU SOON !
Paradis Plongée team