Les boucaniers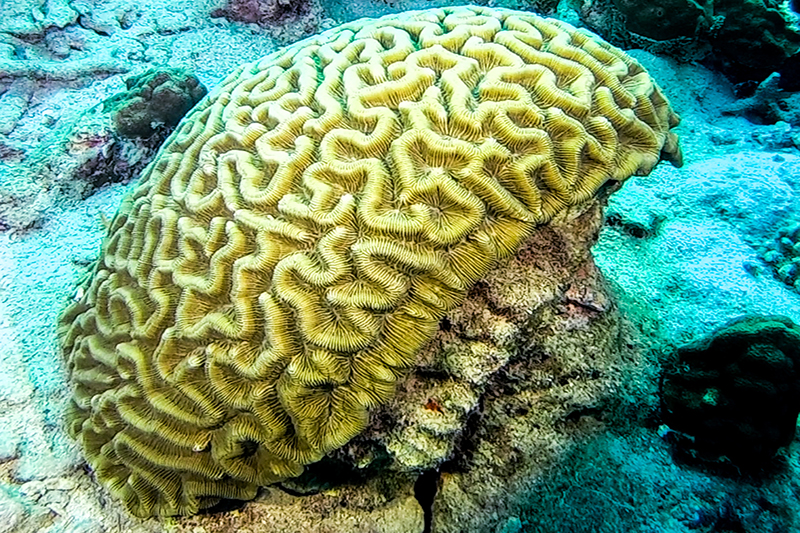 BOUCANIERS
In the middle of the bay of Le Marin, this coral reef will surprise you by its variety of sponges. It gives it a color richness beyond compare. This site also benefit from permanent current. This brings here lots of fishes, both varied and rare. This site is convenient for beginners, advanced divers, and even for snorkeling!




Do you want to dive here?
Call us at +33 (0)6 96 34 56 16 to schedule your next dive.