Barradive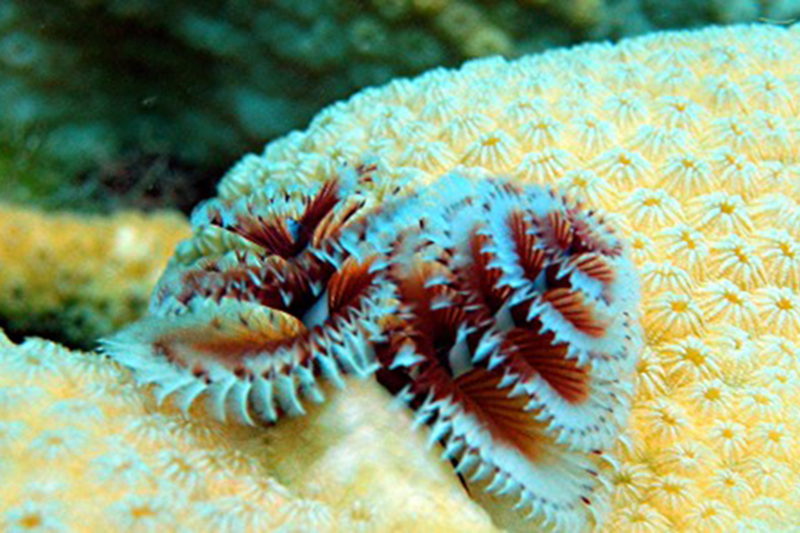 BARRADIVE
The mooring is on a 6 meters floor. The coral plateau falls slowly down to 15m, then drops to a sandy 30m floor. We often meet barracudas and other predators like jacks or garfishes there. Small species cannot hide as the floor is covered with corals. Beginners like advanced divers can enjoy this site.




Do you want to dive here?
Call us at +33 (0)6 96 34 56 16 to schedule your next dive.