Qualification supervised scuba diver PE40
Evaluation dive in supplement + €40 Book now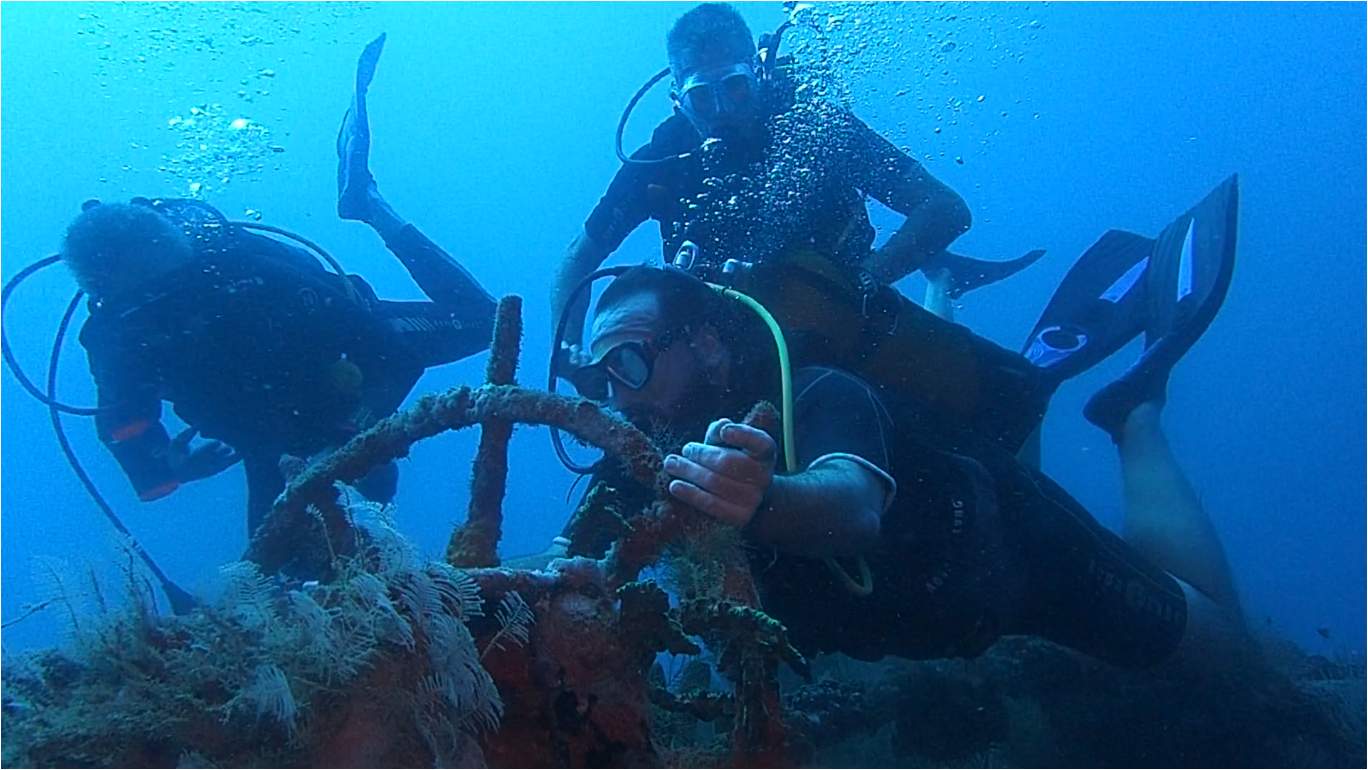 The PE40 qualification accessible at level 1 is a training that allows you to be able to make dives up to 40 m framed by a monitor.

This training will also allow you to better prepare yourself for level 2, and to be able to dive as Level 1 to this depth zone. Some dives will be necessary before starting this training.

The appointments will be taken according to our common schedule, you will be able to make a single dive in the same day. The schedules are: 8: 00-10: 30; 10h30-13h00; 14h00-16h30. Every day (public holidays and Sunday, please contact us).


Useful information about your Qualification supervised scuba diver PE40
QUALIFICATION SUPERVISED SCUBA-DIVER PE40 INCLUDES
5 training dives
Training fees (for material and official recording)
Free video
RECOMMENDED FOR
Level 1 divers wishing to explore the seabed up to 40 meters, including the Nahoon wreck in Martinique.
Those who wish to prepare smoothly for Level 2 training. The validation of the PE 40 is taken into account in the passage of the N2.
WHAT TO BRING WITH YOU
Hats, sunscreen
Bath towels, t-shirt
Usb key or SD card to save your free videos
The medical certificate is mandatory. See medical warning.