NITROX Training Level 1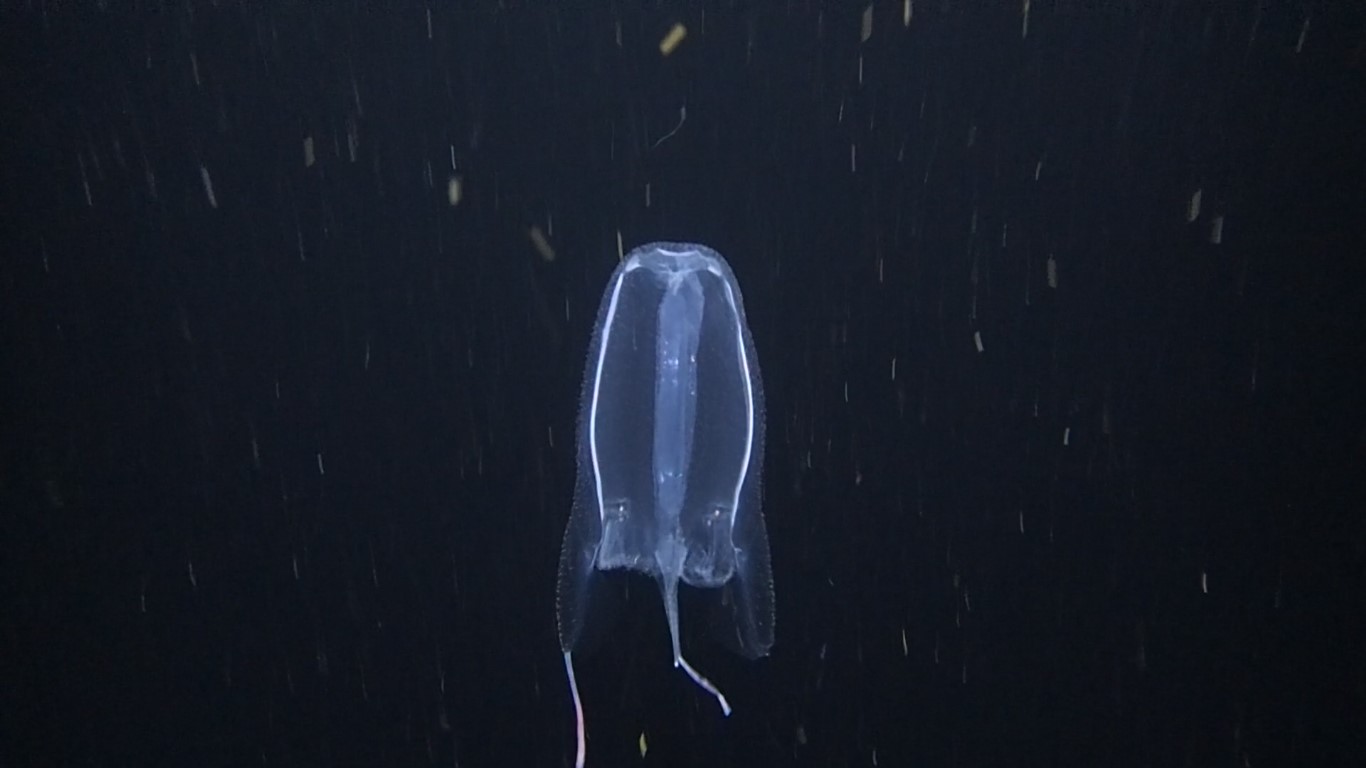 Appointments will be taken according to our common schedules, you can make two dives in the same day.
Schedules are: 8: 00-10: 30; 10h30-13h00; 14h00-16h30. Every day (public holidays and Sunday, please contact us).

Useful information about your nitrox training level 1
TRAINING INCLUDES
2 technical dives
Theoretical training
Training costs (documents, registration, miscellaneous)
Free videos
RECOMMENDED FOR
less saturation therefore more security for divings
For double dives without fatigue
WHAT TO BRING WITH YOU
Hats, sunscreen
Bath towels, t-shirt
Usb key or SD card to save your free videos
The medical certificate is mandatory. Read medical warning.